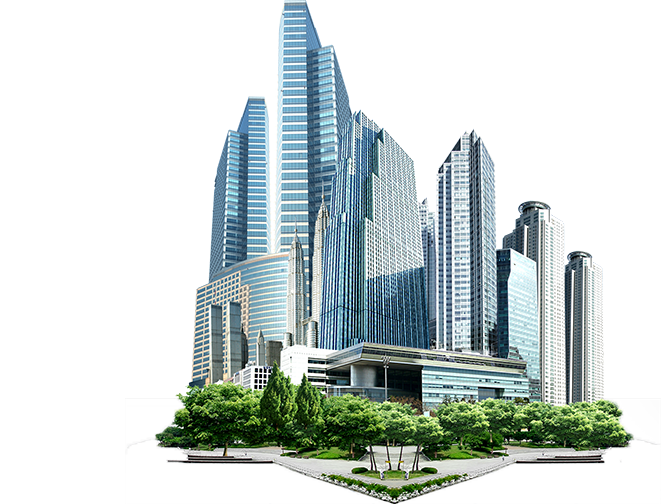 BinHabib Industries is situated in Sialkot and was established in 1980 with little resources but with a commitment to serve the international customers with a product having distinction in quality with very competitive prices. The main objective of company is to provide great quality with very competitive prices.
BinHabib Industries gained greater customers affection through the years and as a result, its average exports increases every year. BinHabib Industries have ability of 3R's.
To meet the requirements of customers it has large Manufacturing units equipped with the Latest machines. The goods are prepared under strict control of Quality Manager. Manufacturing unit is equipped with the latest machinery and infrastructure. The Company is fully equipped with latest communication equipment to service its customers.
BinHabib Industries manufacture the following products;
1- Leather Industrial Working Gloves
2- Garden & Cotton Gloves
3- Leather Welding Gloves
4- All types of Sports, Golf, Cycling, Motorbike, and Fancy & Garden Gloves
5- All types of Leather Jackets, Aprons, Foot Covers, Sleeves, etc.
6- Industrial Safety Work Wears, Coveralls (Overalls)
We also manufacture according to customer demands. Please feel free to contact us with having any business inquiry